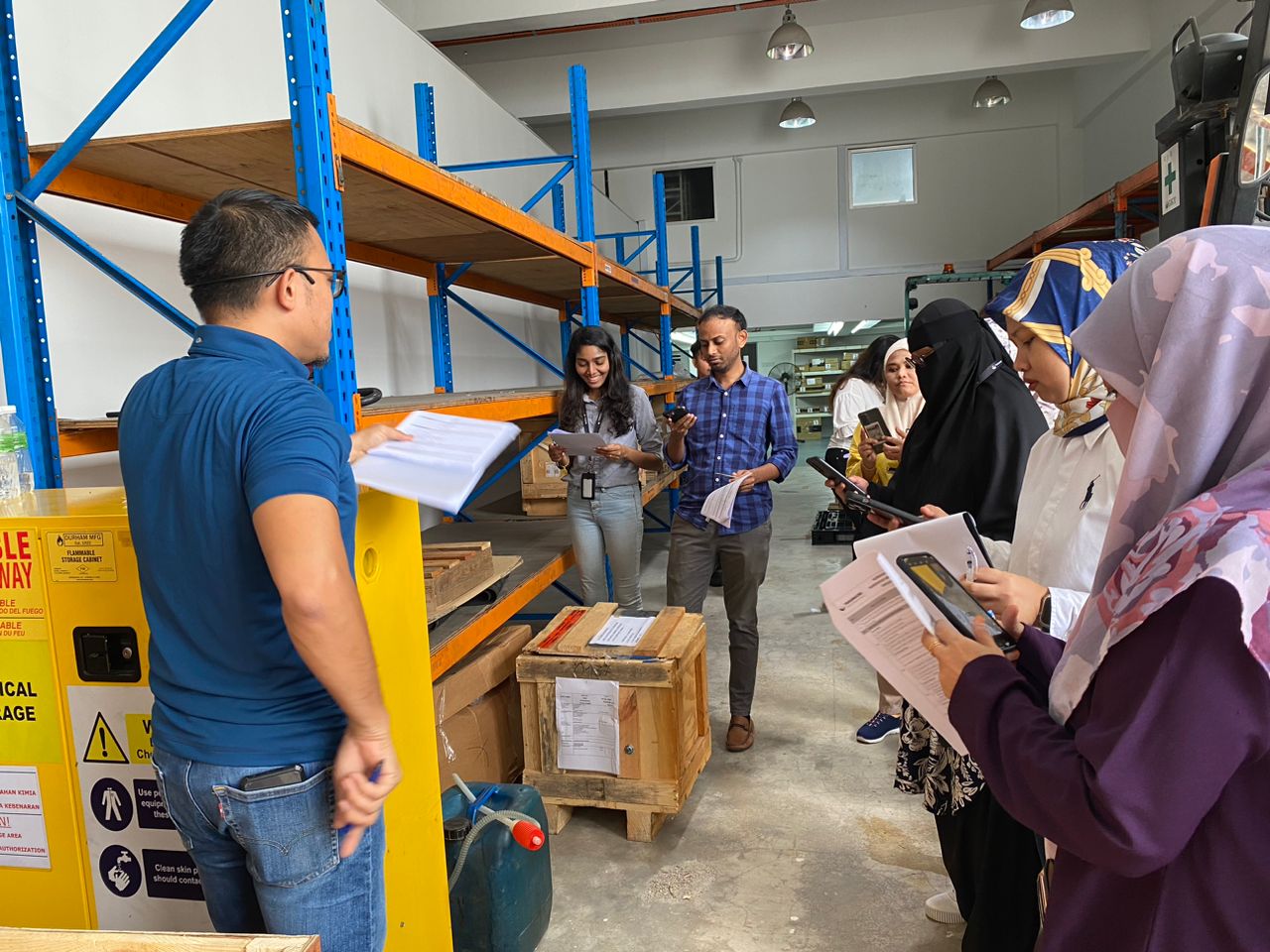 TRANSWATER recently organised a dynamic HSE Week, packed with diverse activities and training sessions, in honour of World Day for Safety and Health 2023.
One notable event was the Mental Health Talk, featuring esteemed psychiatrist Dr. Nurul Syuhaida as the keynote speaker, emphasising the importance of well-being and fostering a supportive workplace culture.
Another highlight of the HSE Week was the training session on Energy Management System Development and Implementation, led by Mr. Zaini Abdul Wahab. The session provided valuable insights into ISO50001:2018 requirements for developing an effective energy management system and gaining the knowledge and skills necessary to align their practices with ISO standards.
In addition, the HSE Week included a workshop inspection at HQ Block D, ensuring compliance and a safe work environment. These activities collectively showcase TRANSWATER's dedication to fostering a culture of health, safety, and environmental awareness among its workforce.