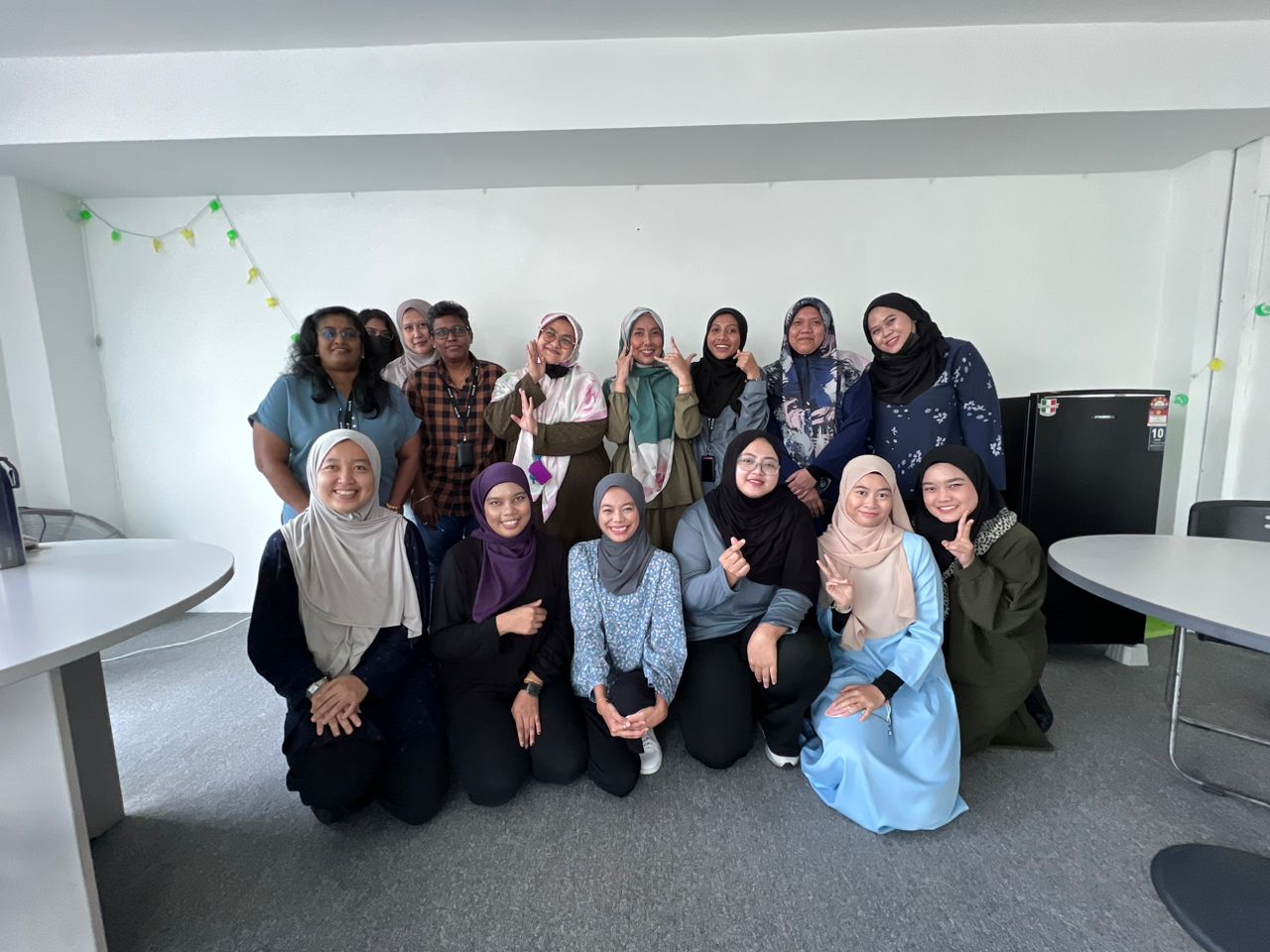 TRANSWATER has recently organised a highly informative Mental Health Talk on Tuesday, May 23, 2023. The session, titled "Mental Health as an Utmost Priority," was held and featured esteemed psychiatrist Dr. Nurul Syuhaida from Hospital Shah Alam as the keynote speaker.
The event aimed to raise awareness about the importance of mental health and promote a supportive and inclusive work environment within the company. With an increased awareness of the importance of mental health, TRANSWATER wanted to provide its employees with the knowledge and skills necessary to properly prioritise and maintain their mental health.
By fostering a healthy work environment and promoting mental health as an utmost priority, TRANSWATER is not only investing in its workforce but also contributing to a happier and more productive society as a whole.