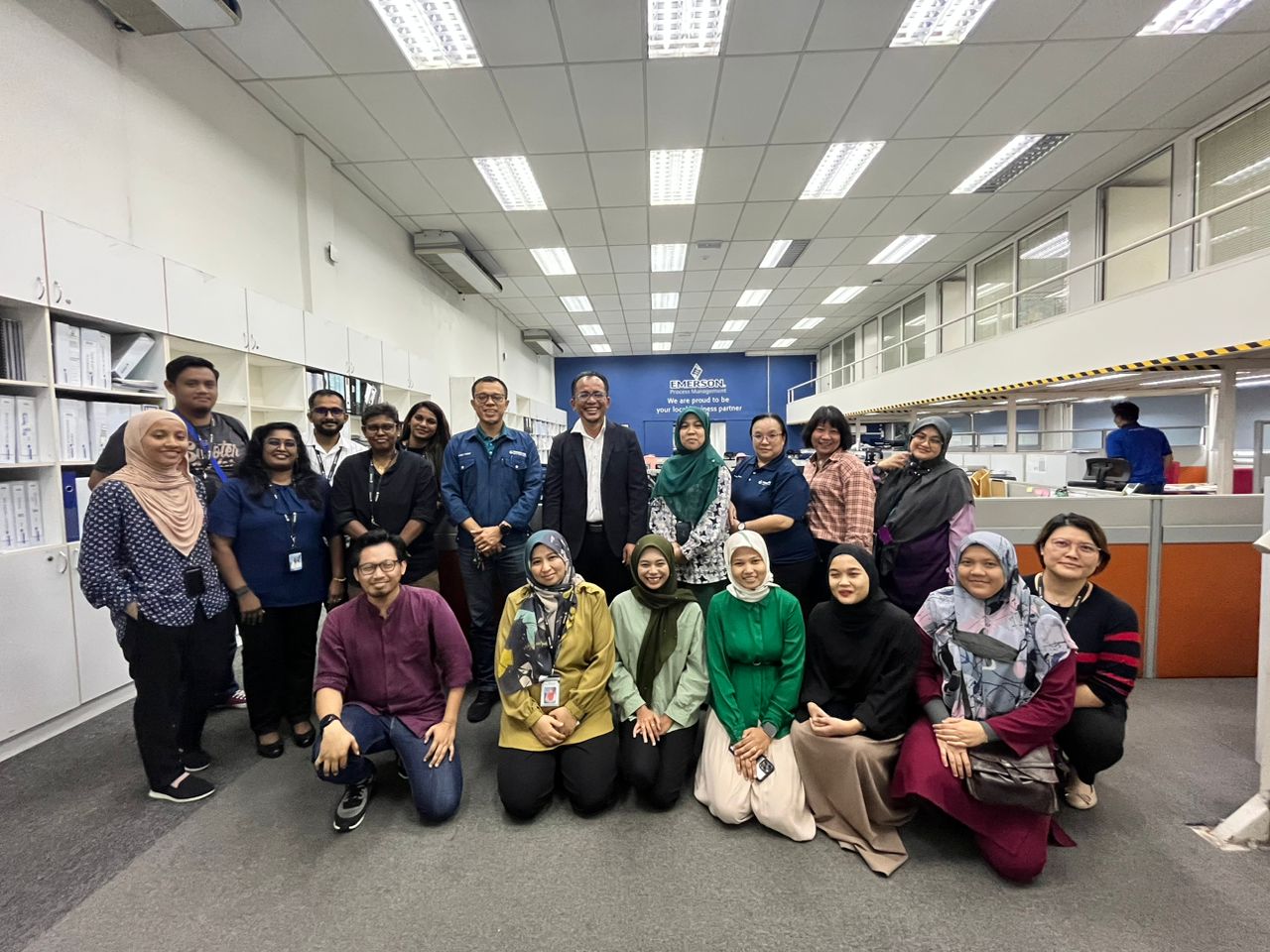 TRANSWATER organised a training session on Energy Management System Development and Implementation during HSE Week. The session, led by Mr. Zaini Abdul Wahab from Sandhurst Advisory Sdn Bhd, aimed to enhance participants' understanding of ISO50001:2018 requirements for developing an effective energy management system.
Employees from various departments, including Logistics, RAS, Project, Procurement, HSE, QMD, PPS, Valve, NGT, MARCOM, CAGA, and IT, attended the session. The primary objective was to provide participants with the knowledge, skills, and effective approaches needed to develop an energy management system aligned with ISO50001:2018 standards.
By organizing this training, TRANSWATER reaffirms its commitment to promoting energy management best practices and sustainable operations. Empowering employees with the necessary knowledge and skills enable them to implement energy-saving initiatives and drive continuous improvement within their respective roles.