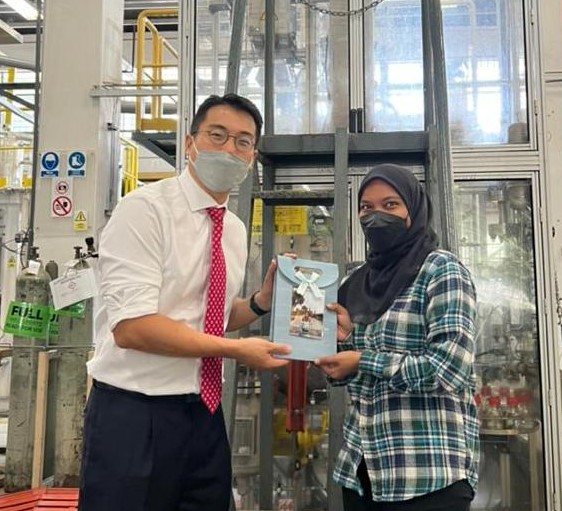 TRANSWATER Research Team at Universiti Teknologi PETRONAS organised a Healthy Lifestyle Challenge aiming to promote a healthy lifestyle among employees, which simultaneously increase productivity and leads to a better lifestyle. It is a two-month challenge that includes tracking mileage for running, step counts and encouraging employees to eat healthy.
These small steps in the challenge produce significant results. Ahmad Zahid, the winner of the challenge with the accumulated 621k distance who also had lost 12kg during the challenge, thanked the organiser, saying, "I never thought of committing myself to fitness and this challenge has made me do it."
Even though the challenge had ended, the organiser – Mohammad Khaizan hopes that all participants in the programme will be able to maintain and continue the new healthy lifestyle despite the challenges like working in shifts.