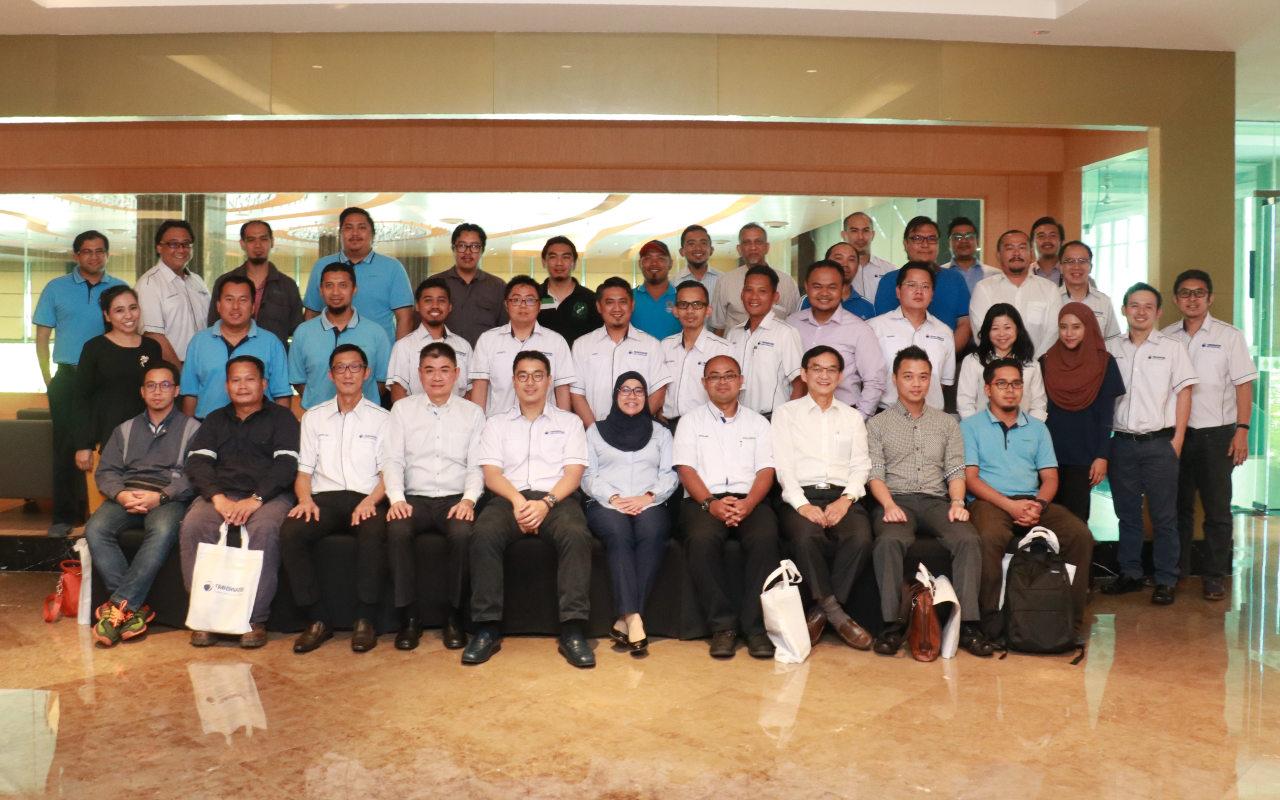 Northern Region Operation (NRO) hosted the TRANSWATER Continuous Engineering Education Seminar 2017 focusing on Power Industry in 27 March 2018 at the Light Hotel, Penang.
The seminar was attended by participants from Malakoff Perai Power, Malakoff Tanjong Bin, TNB Janamanjung, TNB Perai, Shinryo (Malaysia)Sdn Bhd and Nur Generation.
TRANSWATER was represented by Metering Department, Valve Division,Thermofisher Department, and Emerson Singapore (Pentair), presented 7 topics during the event. The purpose of this event is to offer the engineering solutions to power industry in ensuring the efficiency and effectiveness in plant operation.
PREVIOUS POST
Kudos to GOII Project Team