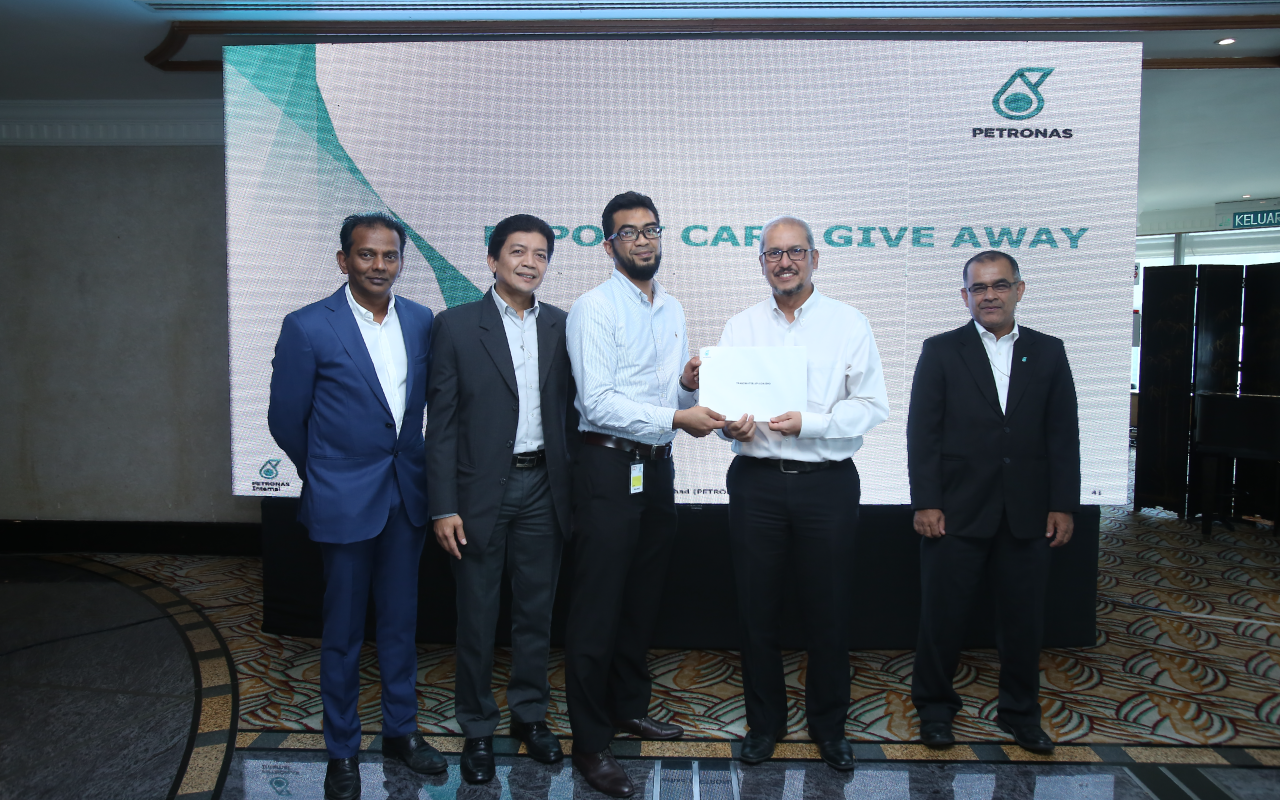 TRANSWATER has attained a top spot for the Contract Perfomance Evaluation from PETRONAS for their Umbrella Contract: Supply and Delivery of PETRONAS Custody Transfer Metering System (CTMS) Package for PETRONAS Chemical MTBE or better known as Limau Purut Project.
Our Report Card with A Grade was presented to the Senior manager of GOII Project Department,Abdul Hafiz Mohd Ridza during the Contractors' Engagement Day held on 13 March 2018 at the Malaysian Petroleum Club, PETRONAS Twin Towers, KLCC.
Once again, congratulations to the GOII Project Team and may this achievement inspire all of us to deliver an excellent service to all our customers.