A Leader in Integrated Solutions for the Oil & Gas Industry
TRANSWATER brings together latest technology and engineering from global manufacturers to provide innovative solutions and services to our customers with a local touch and professionalism.
TRANSWATER is staffed with a group of dedicated employees who are experienced and suitably qualified in the field of work they work in. More than half our staff and managers are technically trained and qualified engineers with relevant industry experiences. For over 30 years as the local business partner for Emerson Process Management, our engineers have acquired not only product knowledge but also industry focused application knowledge for Fisher Controls, Regulator Technologies, Control systems and solutions. We provide business solutions to our customers through the correct application of products, services and solutions that contribute to our customer's enterprise in the areas of control, safety, efficiency, and reliability.
40 Years of Experience in Oil & Gas Industry
Distributors of an established product and service provider
More About Us
Yarway Universal Steam Traps

Anderson Greenwood Whessoe 4020A Pressure and Vacuum Relief Valves

Yarway Welbond High Pressure Globe Valves

Yarway Welbond High Pressure Globe Valves

Vanessa Series 30,000 Triple Offset Valves

Vanessa Series 30,000 Standard Triple Offset Valve with Manual Actuator

Yarway Types HP/IP/LP Water Columns, Probes and Probe fittings

Sempell Fasani Style A High Pressure Globe Valve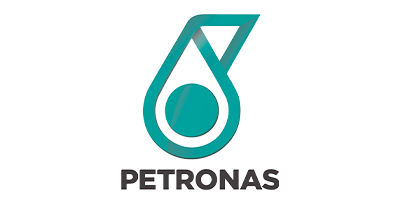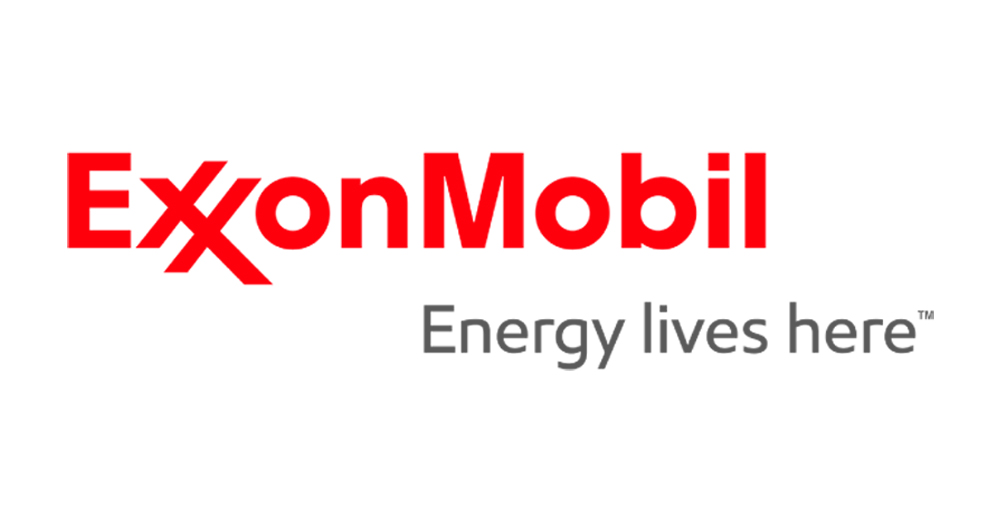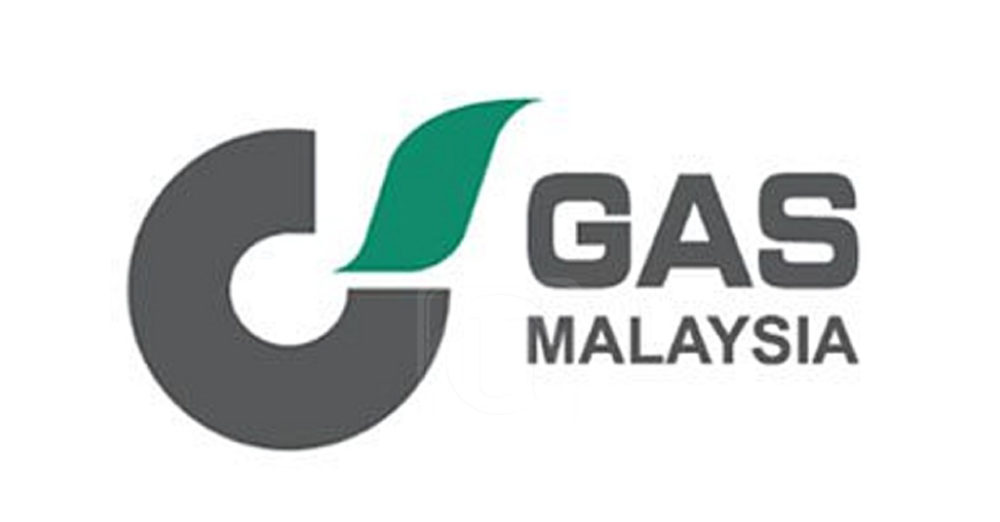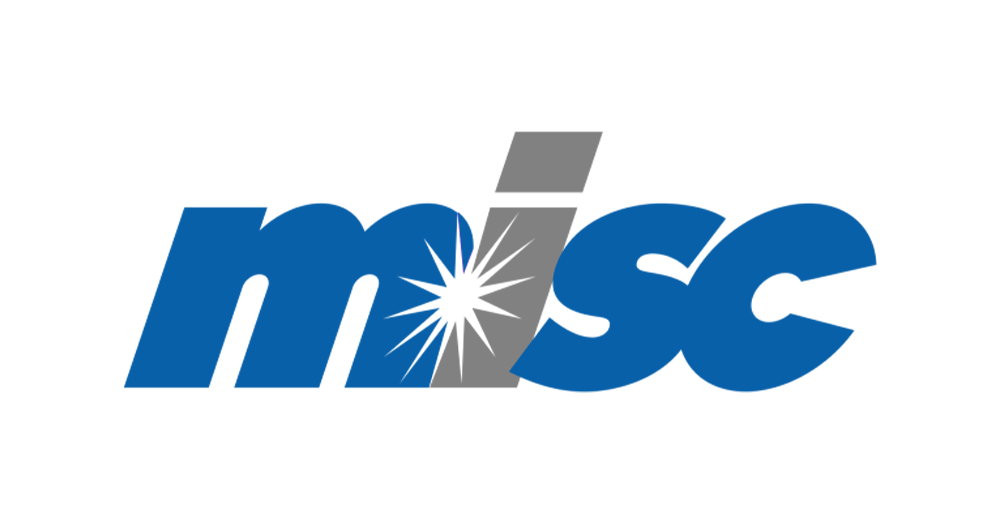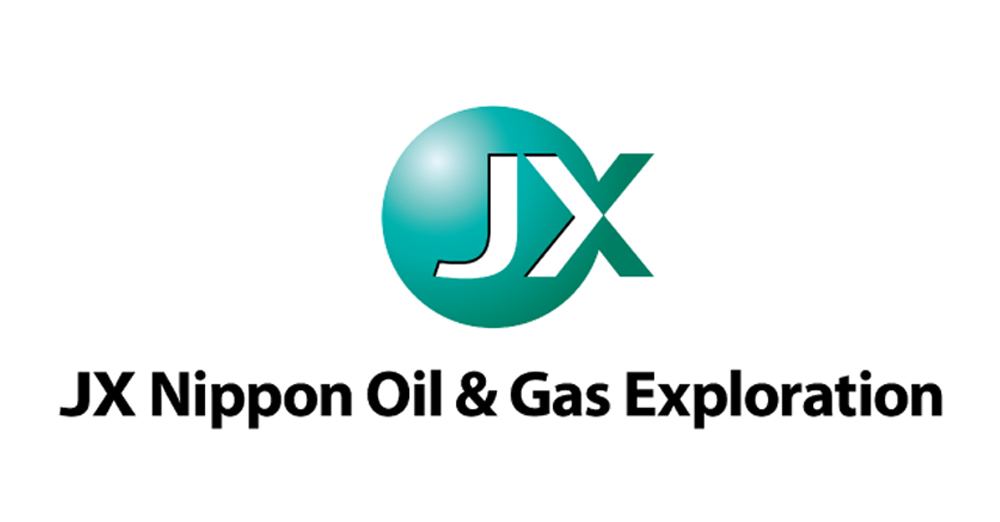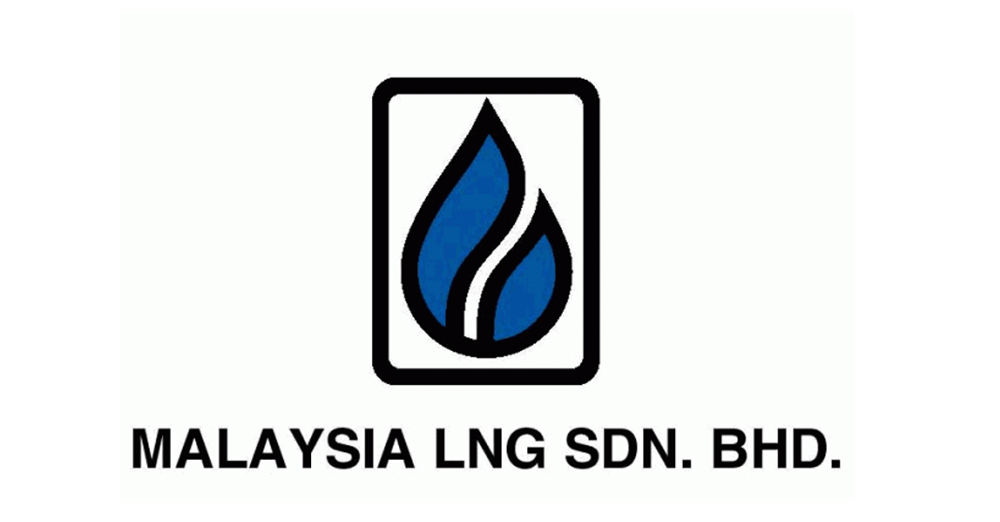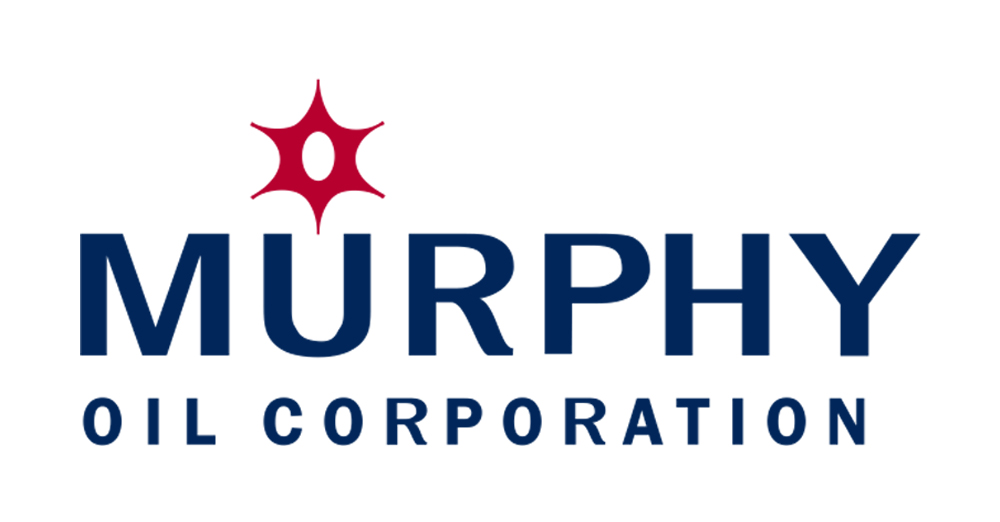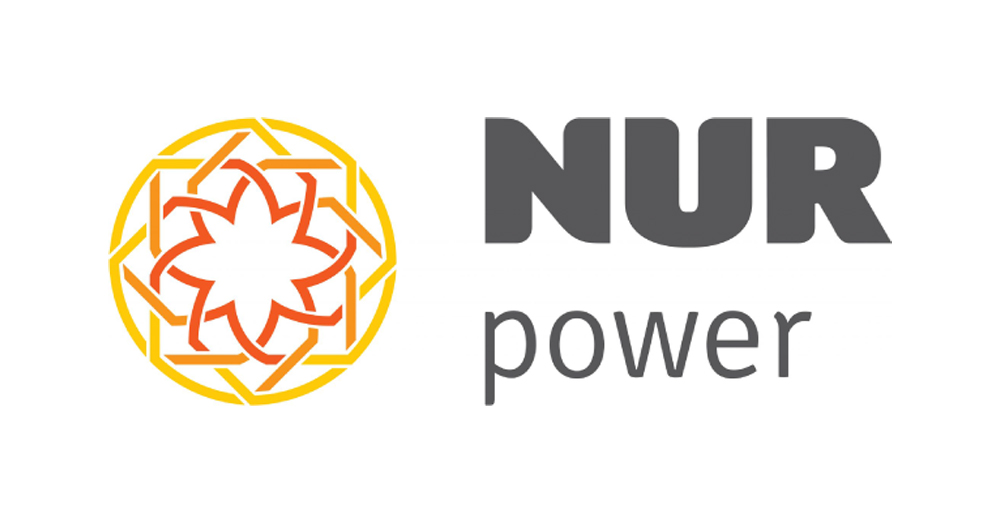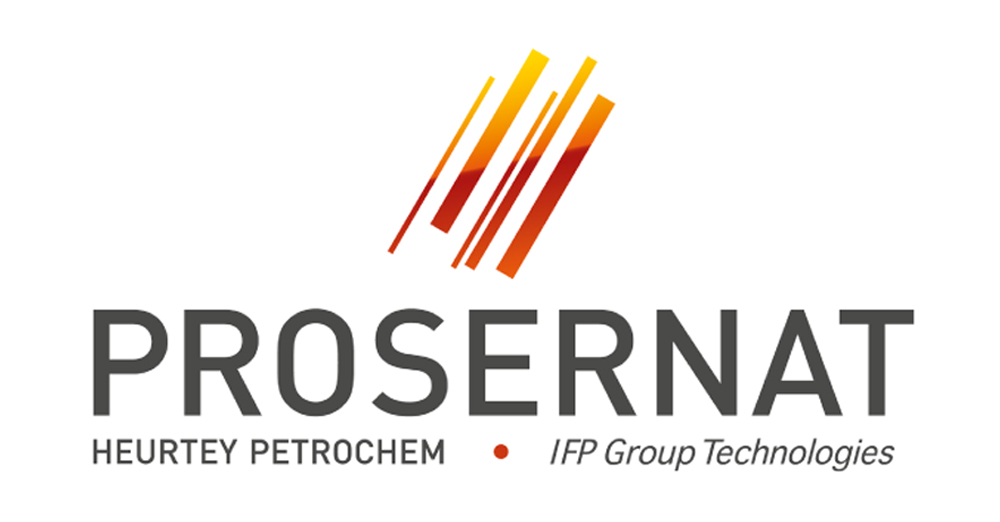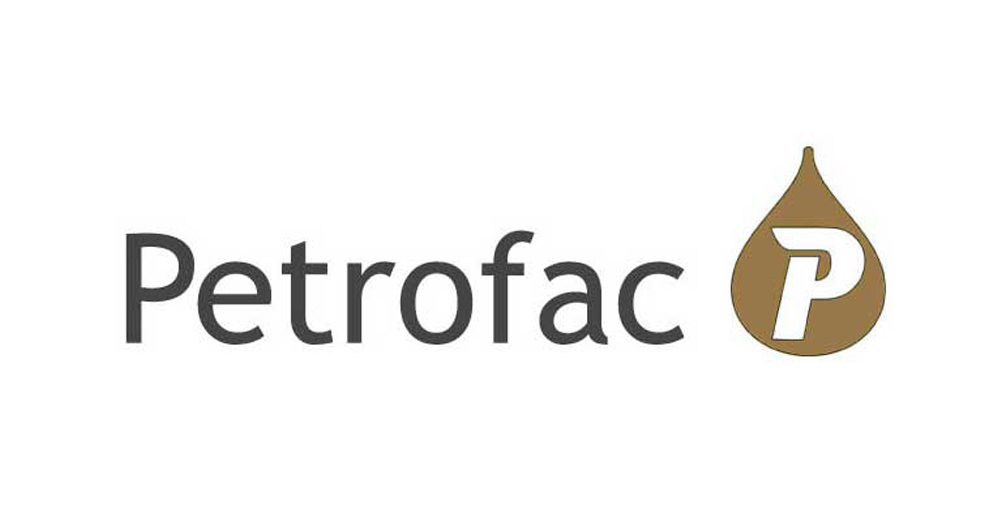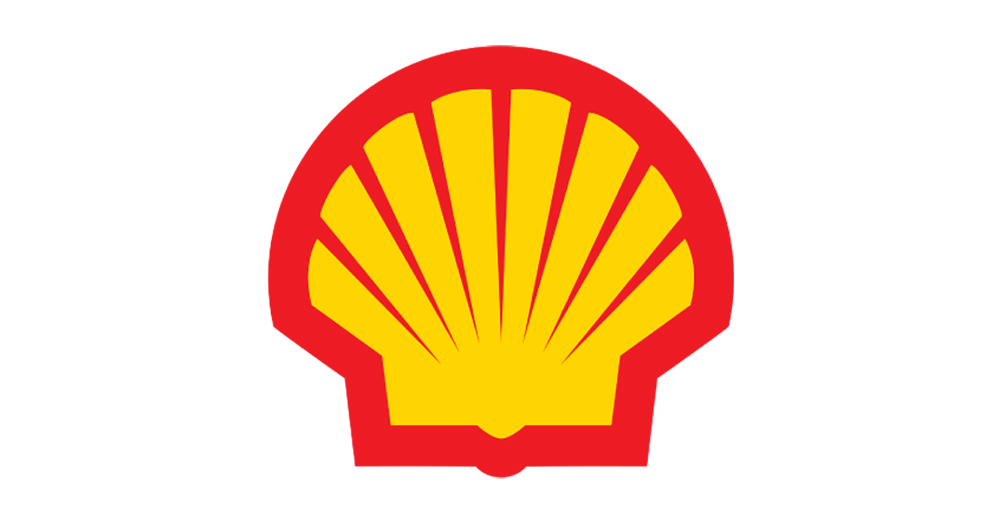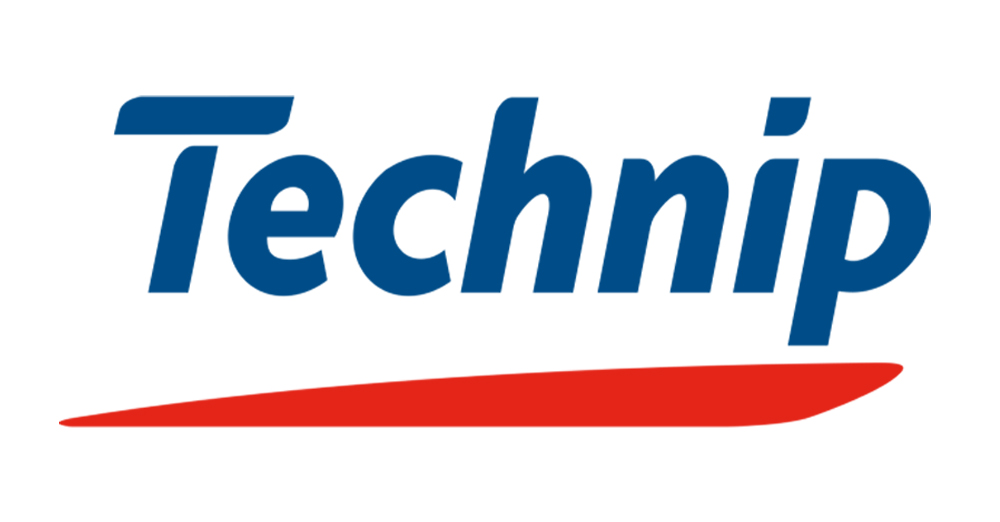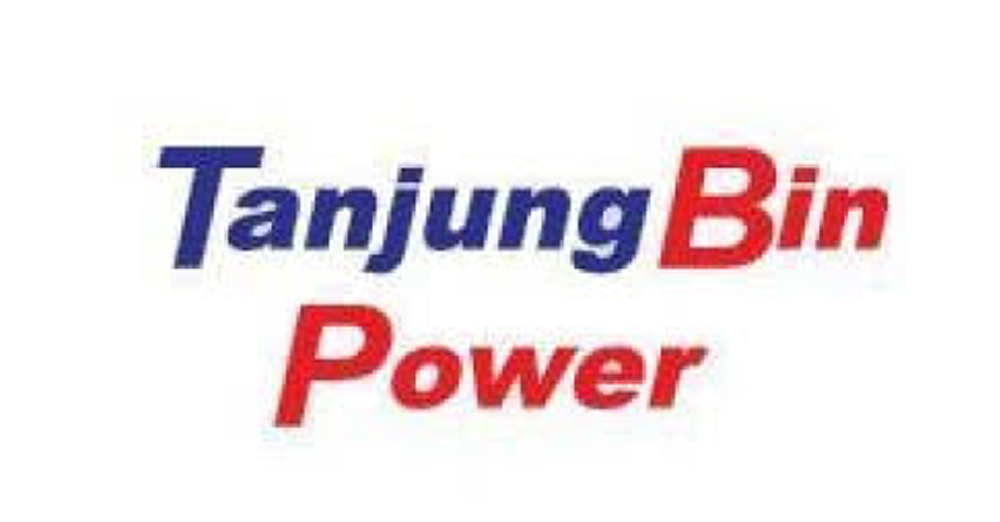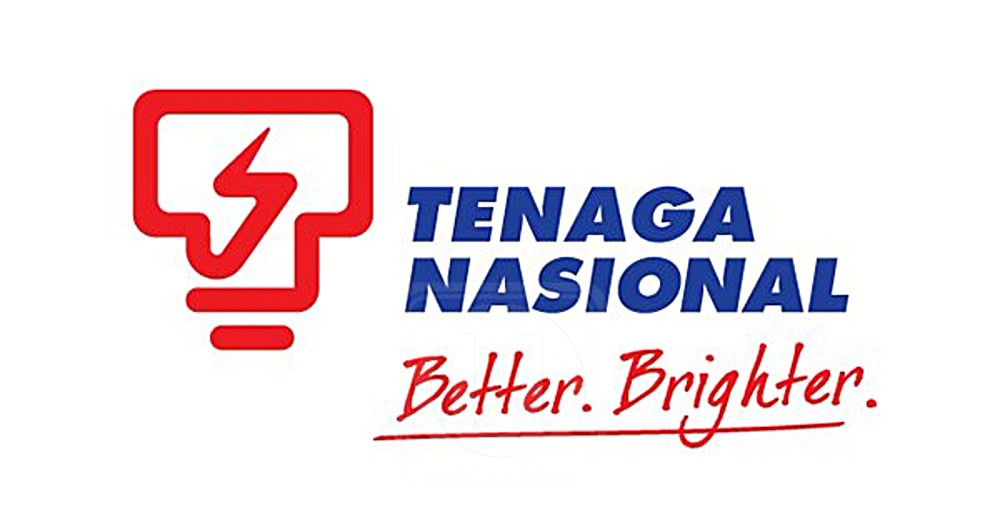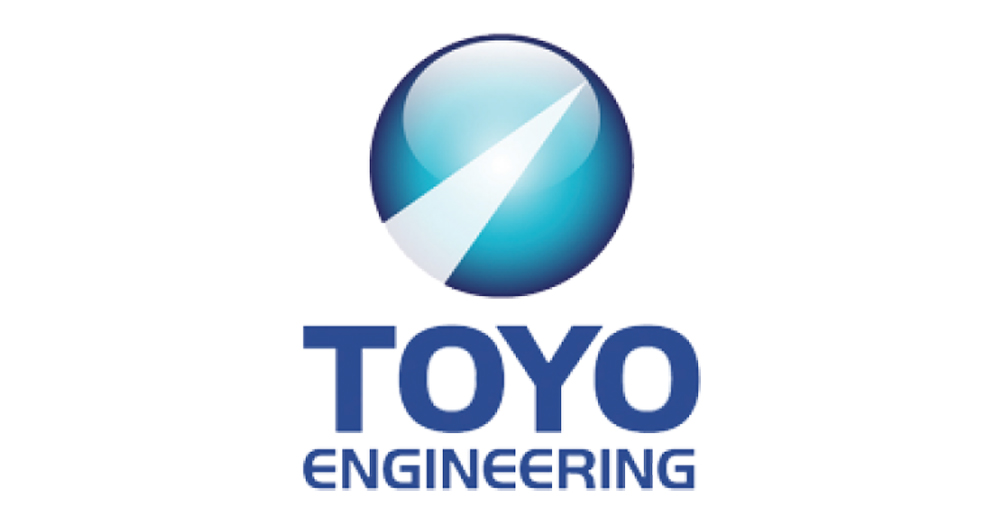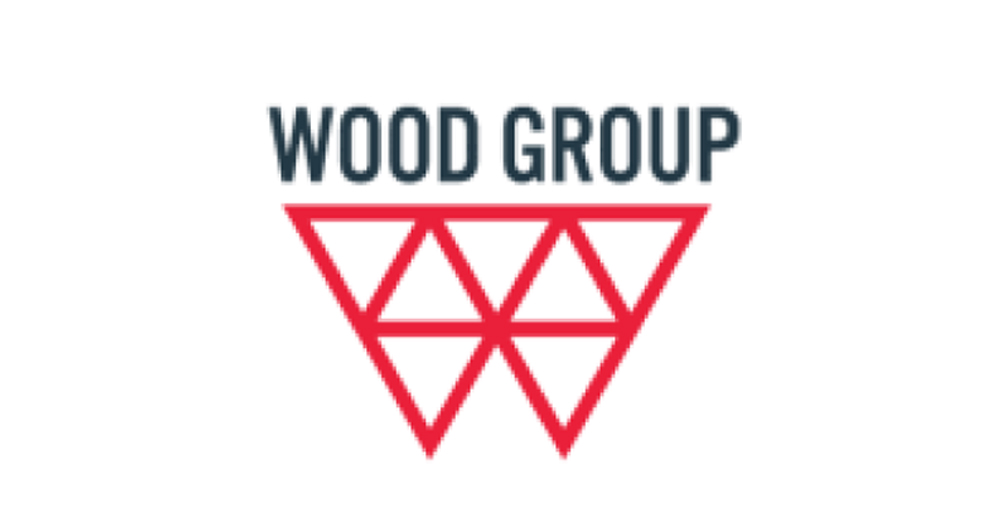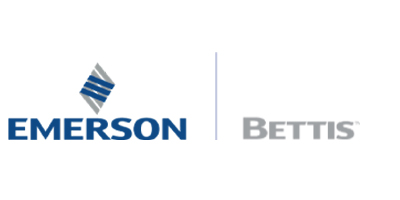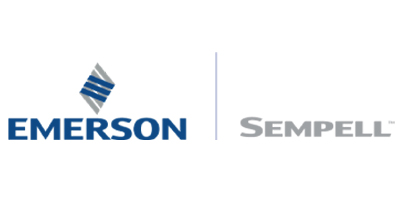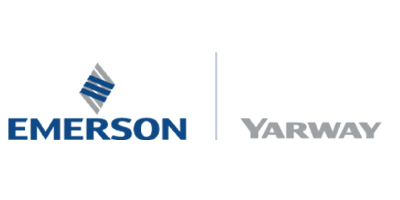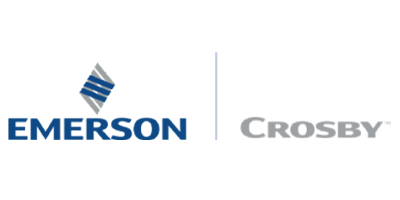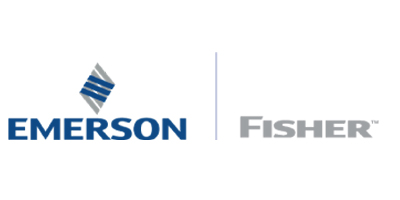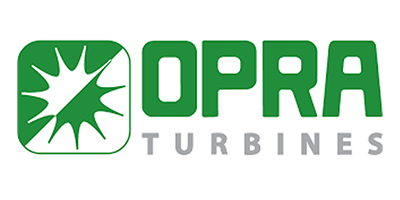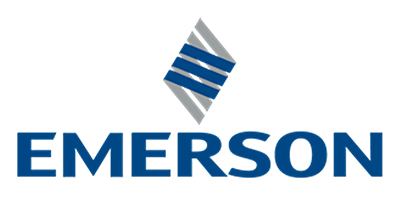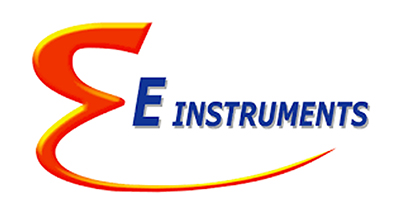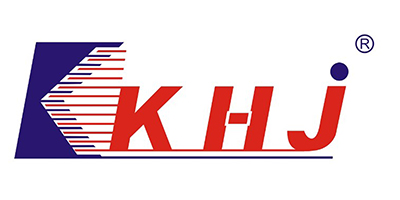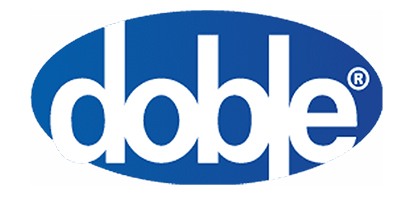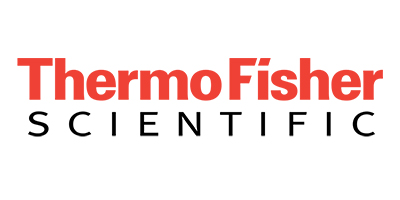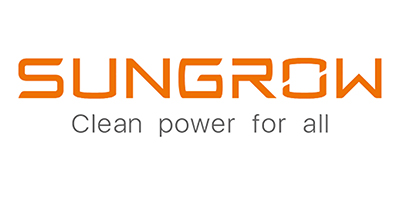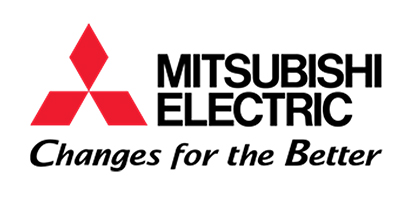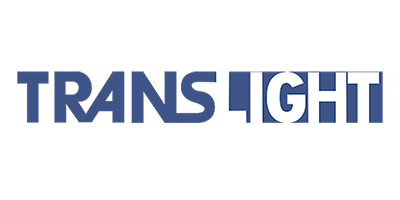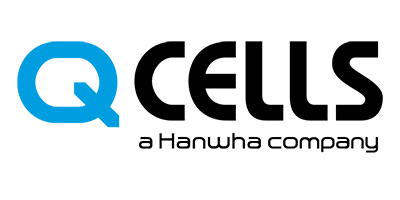 Let's Get in Touch!
Send Us An Enquiry