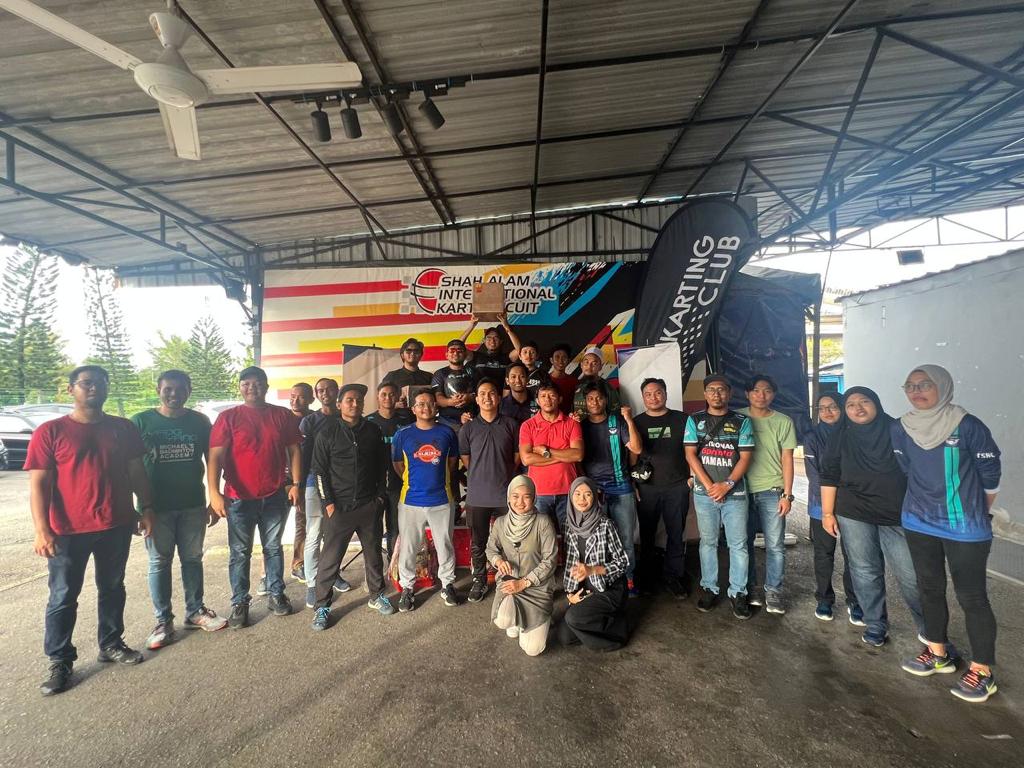 TRANSWATER Sport & Recreation Club (TSRC) organised a Go Kart Mini GP Championship on 2 October 2022 at City Karting, Shah Alam in conjunction with TRANSWATER Sports Month (TWSM). The event was officiated by our very own Executive Director, Mr. Tan U-Jiun.
The Go Kart Mini GP Championship received a total of 26 participants from CRO region.
The players went through a practice round, followed by a qualifying stage to be selected either for the upper bracket or lower bracket.
The upper bracket champion is Ts Farid Azwan bin Mohd Yusof, with the lower bracket session won by Mohd Helmie Fawazan bin Zulkafli.