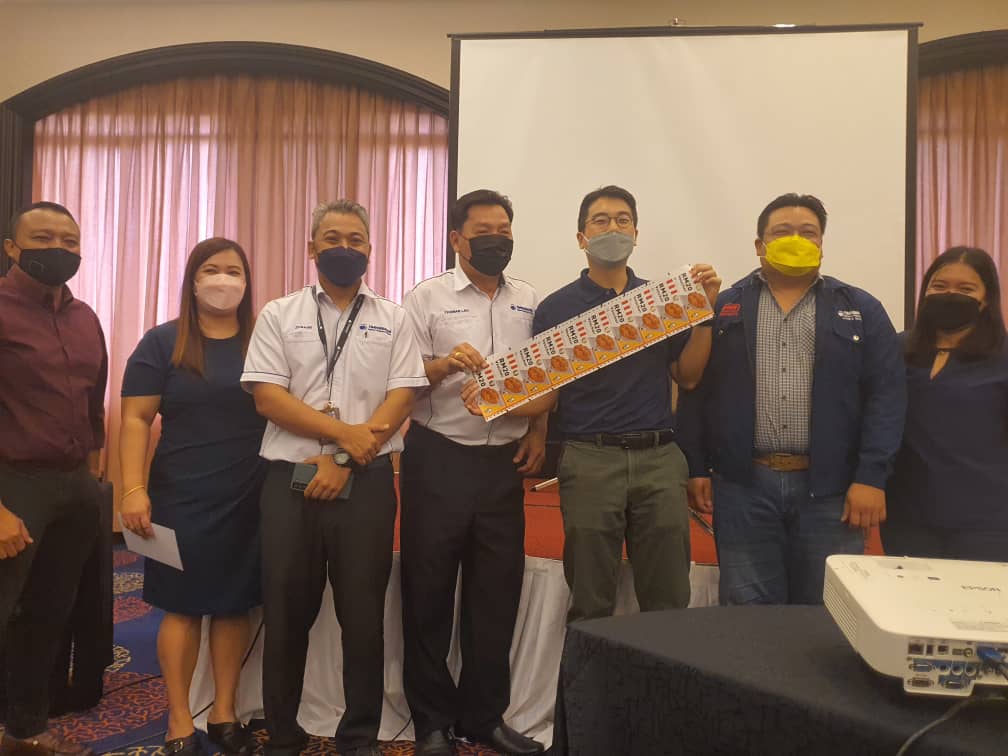 Congratulations to the EMO Team for being the inaugural recipient of the Valve Division's Focused Recognition programme.
EMO Team was being recognised for theirr success in hitting both FY22  P09 TENAPI target and POR booking which was positively impacted the FCV annual target number.
It is hoped that the success of the EMO Team motivated others to give their best in order to contribute to the FCV annual target.