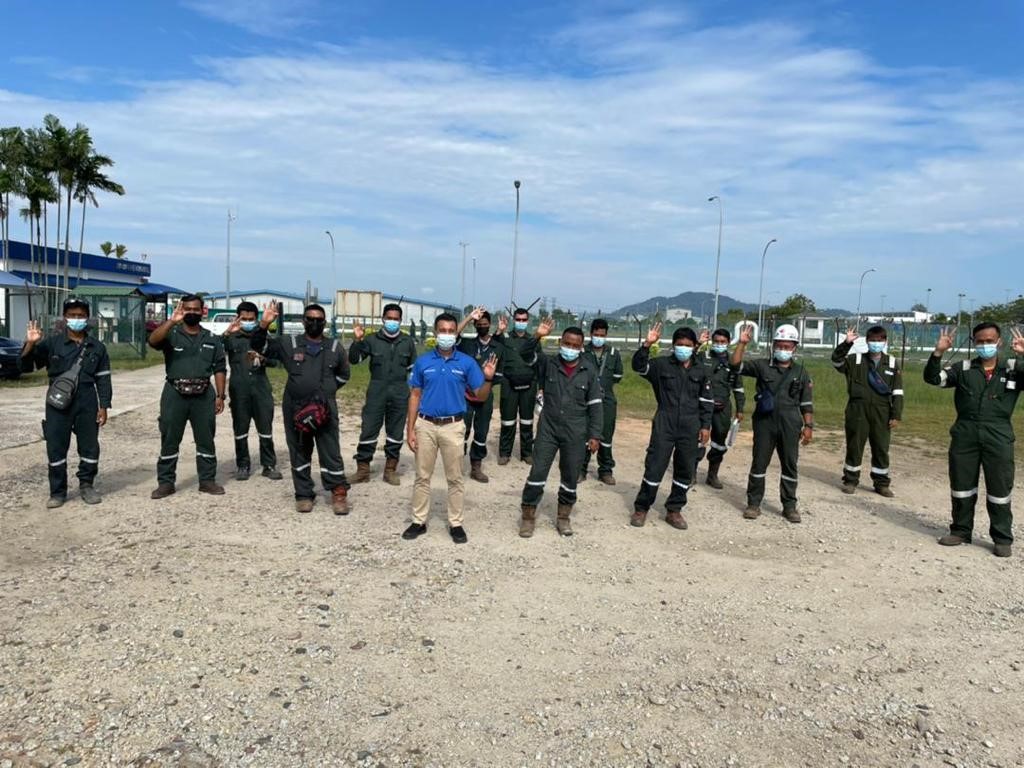 "Prepare and prevent, NOT repair and repent".
Realizing this quote, TRANSWATER HSE has organized an online HSE Compliance Campaign for Kerteh Integrated Petroleum Complex (KIPC) Automatic Water Quality Monitoring System Upgrading Project on 28 June 2021.
The objective of this event is to ensure everyone involved in the project is aware and adhere towards the PETRONAS Safety Requirement and ZETO Rules as well as TRANSWATER safety guidelines.
28 personnels from PETRONAS, TRANSWATER and SMC Global participated in the online session.