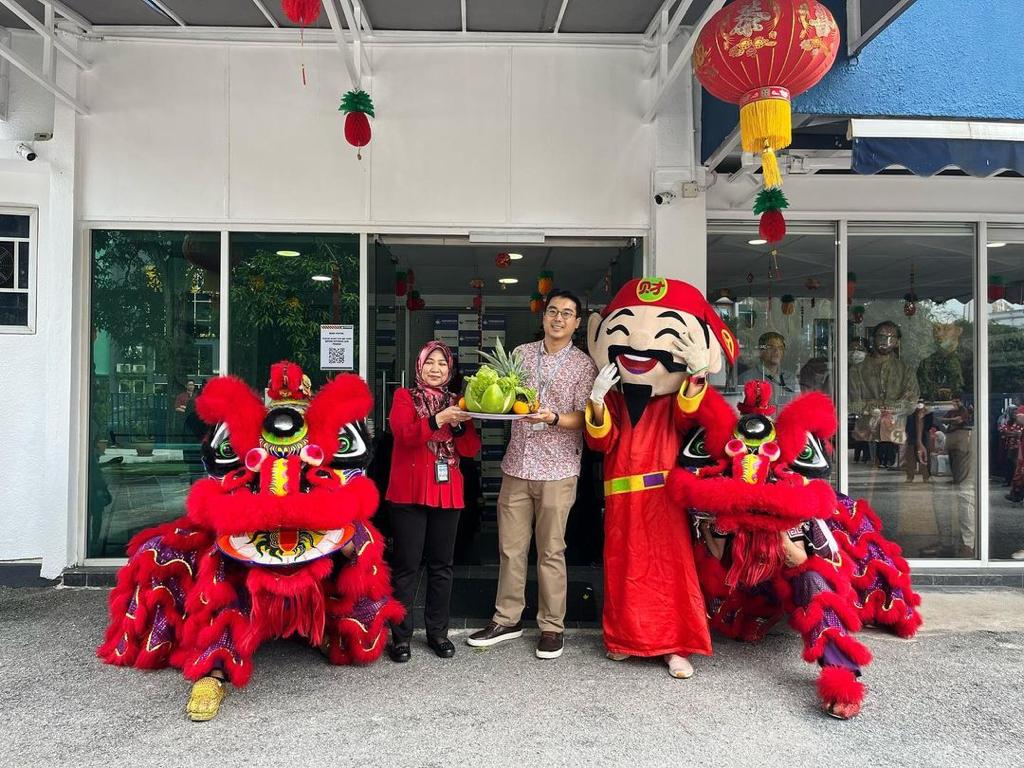 TRANSWATER celebrated Chinese New Year with the acrobatic lion dance performance held on 1st February 2023 at our HQ office.
The office was filled with the sound of drums and the sight of colourful lion costumes, meant to bring in good luck and prosperity. The dancers expertly mimed the movements of the lion, bringing to life the mythical creature with their energetic performance.
All our staff from Block A, B, C and D joined in this joyous festival to celebrate the Lunar New Year 2023!