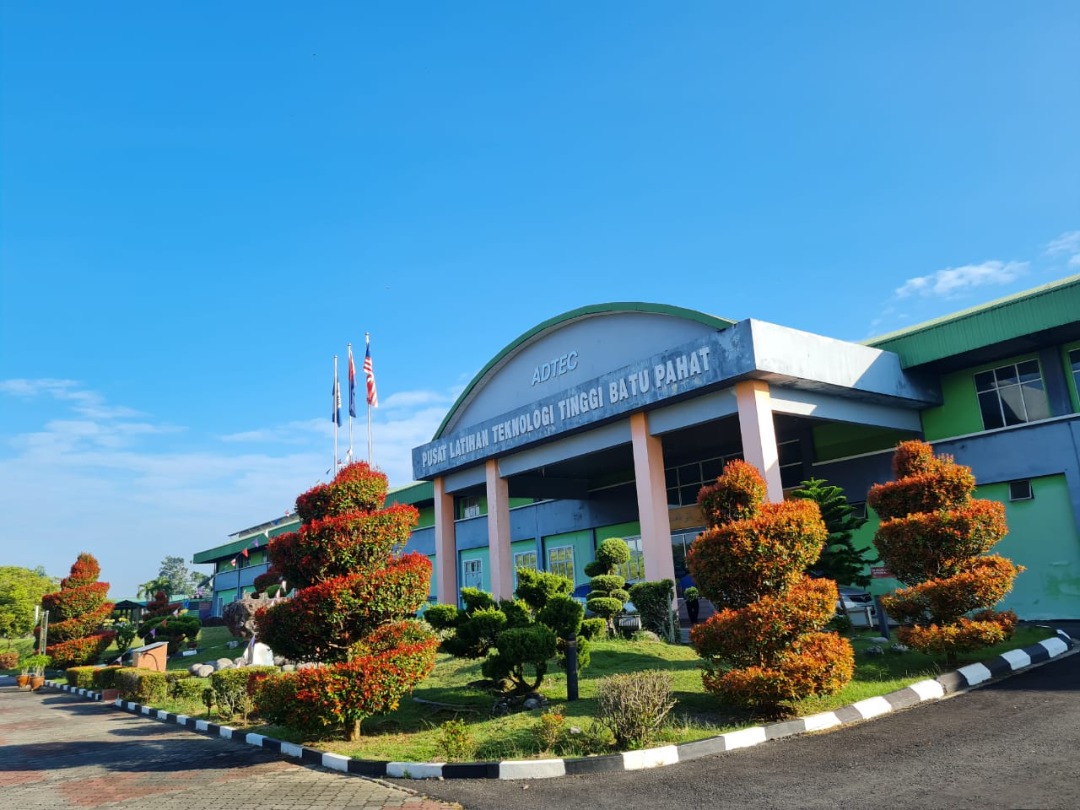 TRANSWATER joined the structured dialogue Tripartite 2022 Southern Region organised by the Department of Skills Development, the Ministry of Human Resources on 16 November 2022 which was held at Advanced Technology Training Centre (ADTEC), Batu Pahat, Johor.
The essence of this dialogue is to improve industry cooperation toward industry-driven TVET implementation in order to raise employability through increasing marketability for TVET graduates.
It is also to develop a meeting platform/networking between industry players, training centers, ILB and state central agencies.