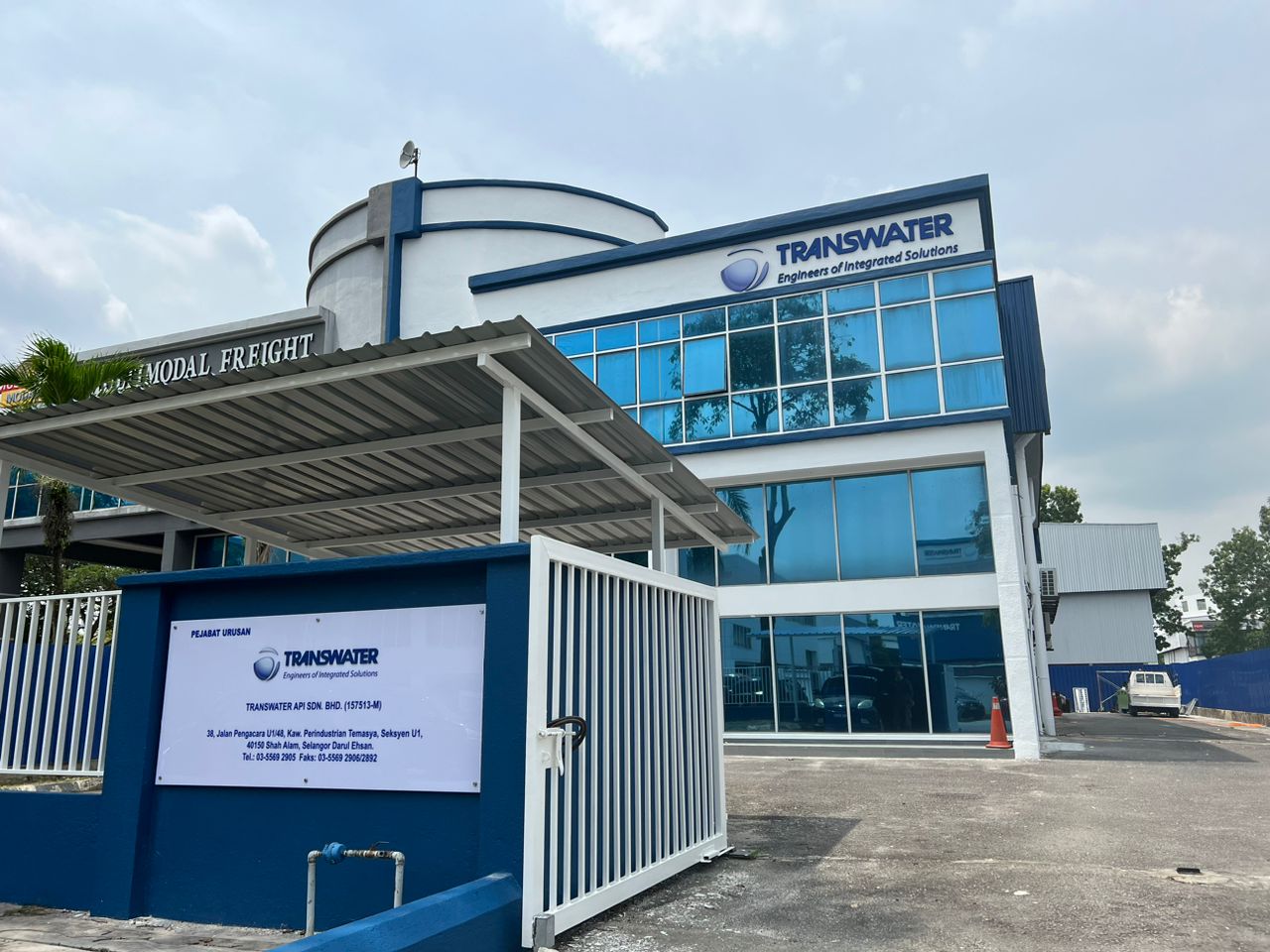 After months of planning, our TRANSWATER Glenmarie Operation II (GOII) office has officially relocated to a new location.
Operations in the new building commenced formally on 20 October 2022 onwards.
Congratulations to all of the teams involved in the relocation process from the beginning to the end for ensuring a smooth process.