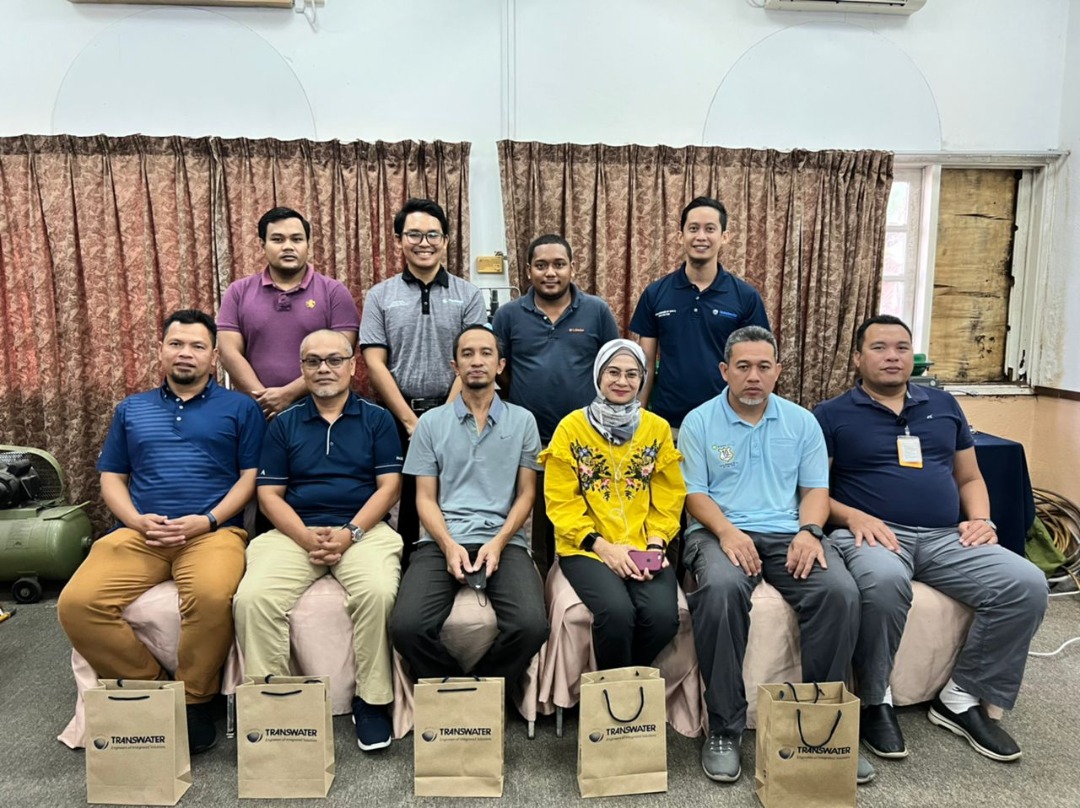 TRANSWATER has organised a training on the introduction of DVC6200, ValveLink  and Diagnostic capabilities in 2 sessions on 28th and 30th August 2022 at Rumbia Resort Villa, Paka.
This training is given to engage the customer with the diagnostic capability. The participants are the Electrical & Instrumentation Project and Maintenance Department from INEOS PETRONAS Acetyls Sdn. Bhd. (IPASB) and were split into 5 participants for each session.
Abdul Qayyum delivered the training, which focused on the fundamental concepts of the positioner DVC6200, ValveLink software and diagnostic and troubleshooting with theory and hands-on experience in tuning, calibration, diagnostic and predictive maintenance.