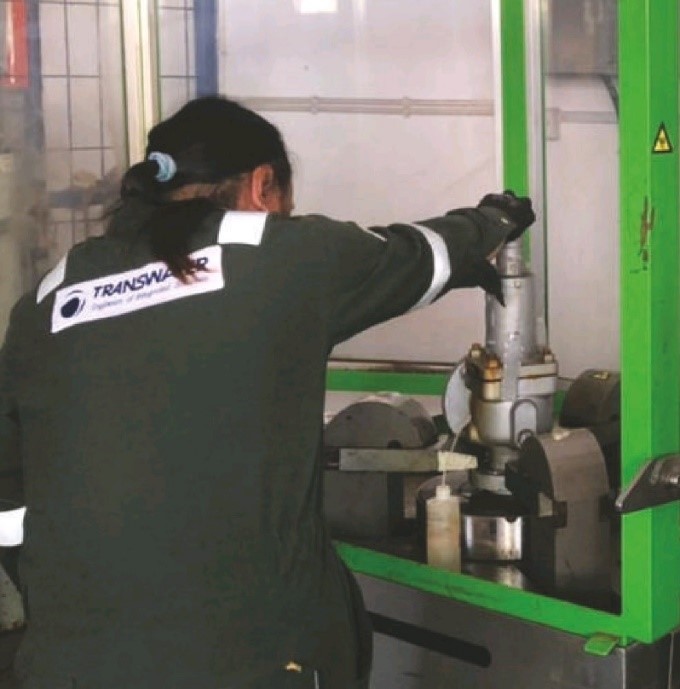 TRANSWATER realises how vexing it is for customers to deal with the Pressure Relief Valve (PRV) / Pressure Safety Valve (PSV)'s internal and external corrosion, clogging, body damage and a few other mechanical issues.
Recently, PPS Bintulu performed a PRV & PSV Testing and Calibration for one of our new customers, OCIM Sdn Bhd, for their PS1 & PS2 2022 Turnaround. The team had been assigned to recertify close to 400 units of PSV within a 2-month timeframe.
Based in Bintulu, OCIM lean towards flourishing renewable and green energy solutions globally. OCIM's Polycrystalline Silicone is the fundamental to the Solar PV industry and positioned at the very first step of the PV value chain.