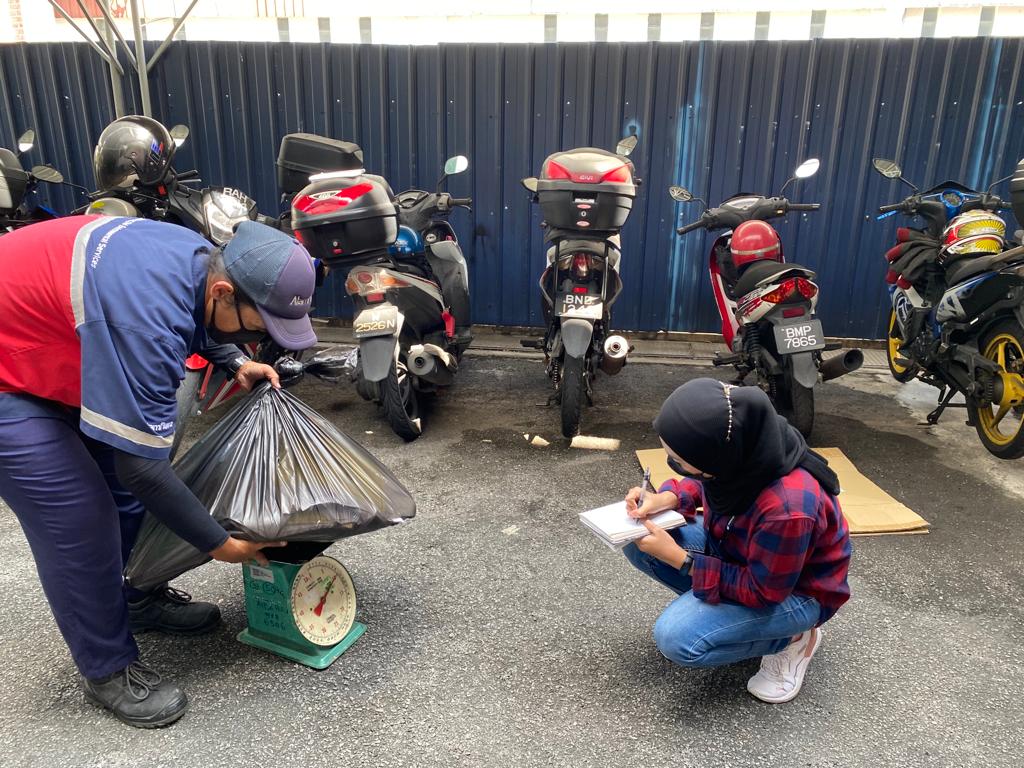 Recycling is a simple task but it can truly make a huge difference when it is done well and taken seriously.
Realising this matter, HSED has proactively advocate the TRANSWATER Recycle Awareness Campaign by having tour to offices in TRANSWATER and facilitate the staff in the recycling process.
To date, the campaign has enabled HSE to collect more than 7 tonne of recycled waste of paper, plastic and aluminium worth RM1, 745.20.
TRANSWATER Recycle Awareness is an ongoing campaign launched in 2021 with the aim of properly managing waste & disposal in TW premise and to educate & encourage TW staff to recycle.
The recycling practice should not be shouldered by HSED alone, hence, TRANSWATERIAN as a responsible citizen are encourage to support HSED to recycle for a greener environment and sustainable future.