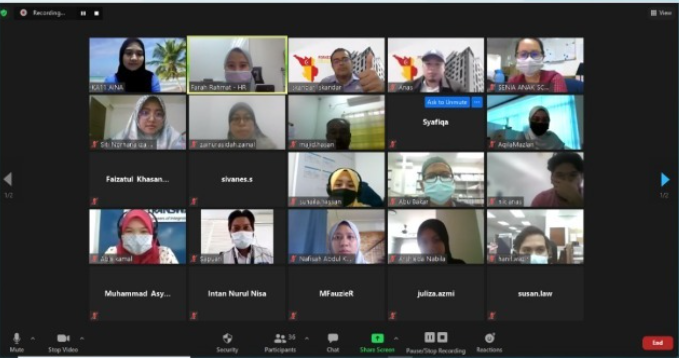 On Monday, 27 September 2021, TW's HR division has arranged a session in collaboration with Social Security Organisation (SOCSO).
The online talk were lead by the Senior Executive of SOCSO, Iskandar Zulkarnain, Branch Executive, Nur Aqilla and Government Service Officer, Muhammad Anas.
The session covered topics such as Contributions Overview, SOCSO Protection Schemes, Employment Injury and Employment Insurance.